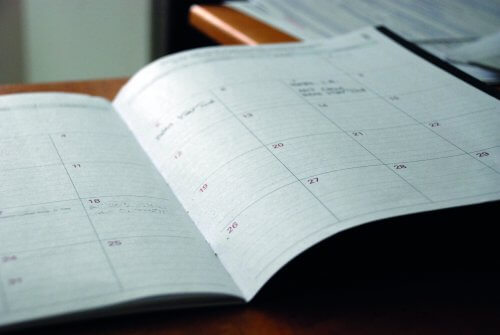 Adam Bernstein considers matters relating to holiday pay and entitlements
Employers often suffer from holiday pay headaches, confused about what to include or what reference period to use when calculating what is due. They are not alone as a raft of legal judgements has left many unsure of the correct position; mistakes can be very expensive to rectify.
Basic holiday rights
Before we go into the detail, Andrew Rayment, a partner in the employment team at law firm Walker Morris LLP says that it's important to look at the key entitlements. "In essence," he says, "workers are entitled to a minimum of 5.6 weeks paid annual leave (that's 28 days for someone working five days a week); bank/public holidays can be included in this minimum entitlement. Of this 5.6-week entitlement, four weeks are granted by European law (known as Euroleave) and an additional 1.6 weeks are granted by the UK's own Working Time Regulations 1998."
He says that it shouldn't be forgotten that part-timers are entitled to exactly the same level of holiday, but pro rata. For example, someone working four days a week gets 22.4 days leave. Further, workers start building up holiday entitlement as soon as they start work.
Employers can, within reason, control when workers take their holiday. But if a worker leaves their job, they should be paid for any holiday they've accrued but not taken.
But there is another consideration that Rayment points out here, and it's one that trips up many employers. He says: "Employees continue to accrue paid holiday, as if they were at work, throughout maternity, paternity, adoption and shared parental leave (known as family leave).
Employees may choose to take this holiday before or at the end of the family leave period or a mixture of both." He adds that employers may have to allow the employee to carry over (into the next leave year) more annual leave than is usually allowed to ensure that the employee does not lose any of the holiday accrued during the leave. He cautions employers that overtime, commission or bonus may need to be factored into the holiday pay accrued during family leave if it forms part of the employee's normal pay.
Overtime, commission and holiday pay
[…]
By subscribing you will benefit from:
Operator & Supplier Profiles
Face-to-Face Interviews
Lastest News
Test Drives and Reviews
Legal Updates
Route Focus
Industry Insider Opinions
Passenger Perspective
Vehicle Launches
and much more!