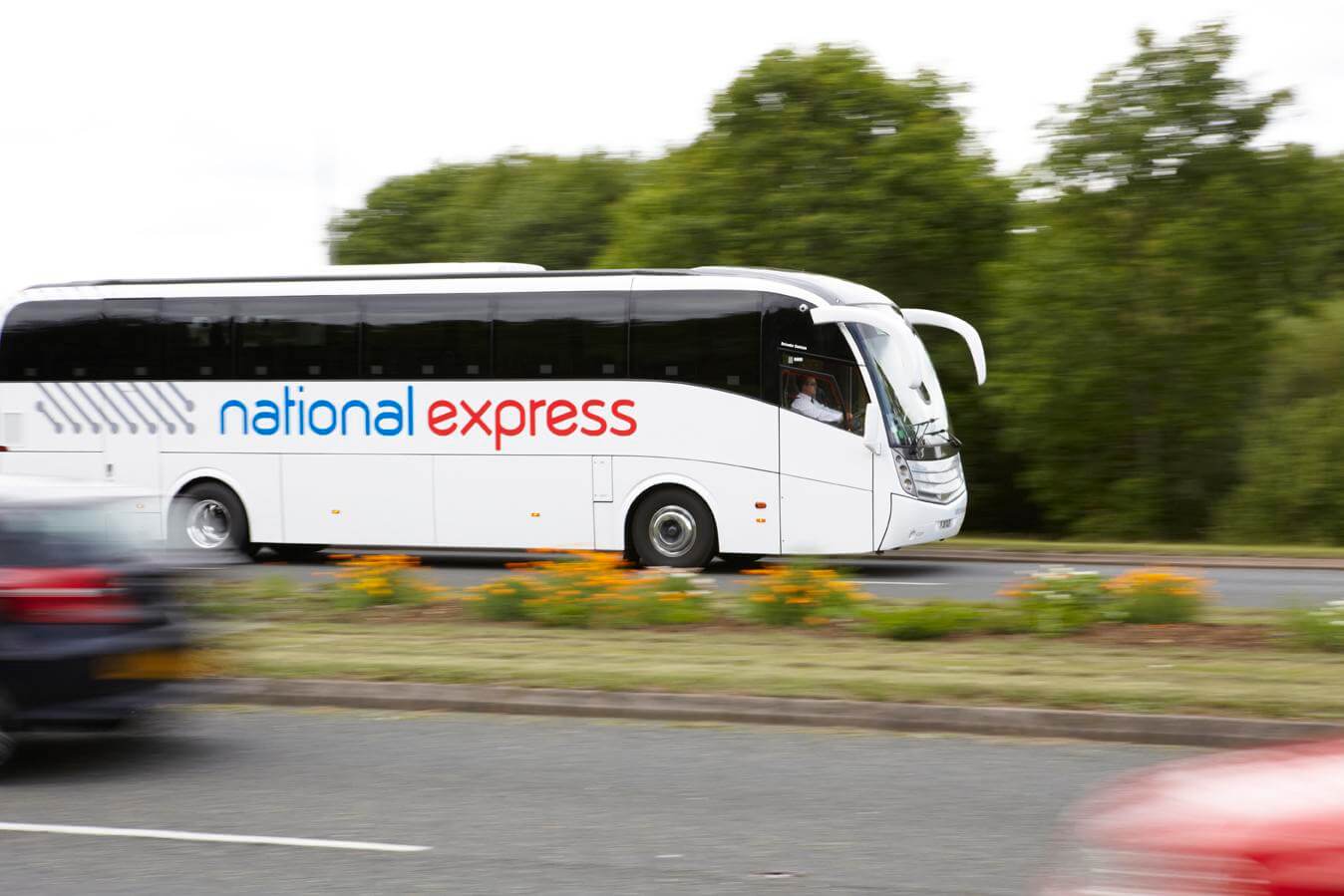 The company was founded in 1988 and today transports nearly seven million passengers annually
National Express has acquired a 60% stake in Silicon Valley-based employee shuttle company, WeDriveU, for $84.3m.
Transporting employees of some of the area's largest Fortune 500 companies – as well as those in the wider San Francisco Bay Area – WeDriveU also has a presence in Los Angeles, Seattle, Boston, Portland, Denver and Austin.
Thanks to the acquisition, National Express will form a North American shuttle division which will be led by WeDriveU's management team.
As part of the deal, National Express has the option to acquire the remaining shares in tranches over the next three years.
Founded in 1988 by CEO Dennis Carlson, the firm has experienced more rapid growth in recent years after winning a number of new contracts.
Dennis holds the remaining shares in the business along with the senior management team, who will remain in place to oversee its next phase of expansion.
Today, the company transports almost seven million passengers each year, and generated $139.9m revenue in the year ended 31 December 2018 – along with a $15.4m operating profit.
Dean Finch, CEO of National Express Group, said: "I am delighted WeDriveU is joining National Express as part of our strategic acquisition programme.
"As the premier operator in Silicon Valley and the wider San Francisco Bay Area, WeDriveU provides the opportunity for expansion into a fast-growing market.
"WeDriveU also has a presence in other fast-growing cities in the US, which present other platforms for growth in this very attractive market.
"I am impressed with the growth Dennis has achieved in recent years and the whole business' commitment to safety and customer service, which mirrors our own.
"I look forward to working with Dennis and his team to achieve their exciting growth plans and exploit additional, complementary opportunities as part of National Express Group to deliver further value to our shareholders."
WeDriveU's Chairman and CEO Dennis Carlson said: "I am delighted to be joining National Express. We have grown our business significantly in recent years and plan to continue expanding into new markets, drawing on National Express' reputation for excellence and its extensive nationwide presence.
"I look forward to working with Dean and the team in this exciting next phase for our business."
You can read more Coach News here: cbwmagazine.com/category/news/coaches