Aidan Rowsome, Vice President of EMEA at SmartDrive Systems, sadly passed away on Friday 14 June 2019 after a light aircraft accident.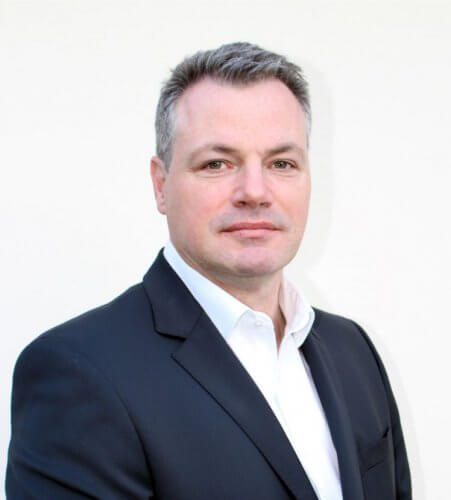 Joining SmartDrive in August 2015, the 58-year-old had 25 years' experience working in high-tech, specialising in SaaS-based business solutions in fleet and risk management.
Aidan was instrumental in growing SmartDrive's presence and customer base throughout Europe, overseeing all aspects of the company's sales and service throughout the region.
A trusted and valued colleague, he was a highly motivated professional with a knack for building relationships with key stakeholders and mentoring high performing teams.
"Nothing can ever prepare you for the loss of a colleague and friend," said Steve Mitgang, CEO of SmartDrive Systems.
"Charismatic and funny, Aidan Rowsome was an exceptional leader, trusted colleague and industry expert, known for always anticipating key trends in the industry.
"We are grateful at SmartDrive for having had the opportunity to work alongside such an incredible person like Aidan and he will be sorely missed. Our hearts and prayers are with his family at this time."
Aidan had previously held senior roles at Unity, GreenEoad, RAC, Northcore Technologies Inc. Telus, and Quaterdeck.
Aidan is survived by his loving wife and young daughter.