Edwards Coaches announced on Friday 7 June the passing of Mrs Jean Edwards, the third generation of the family business.
Mike Edwards' mother was fondly known by all as 'Mrs E' and peacefully passed away on Monday 27th May at the Royal Glamorgan Hospital with her family at her side. Jean was aged 91 years.
Jean worked for Edwards Coaches as a minder/escort on home to school transport for many years, only finishing because of the cold winter mornings whilst in her eighties.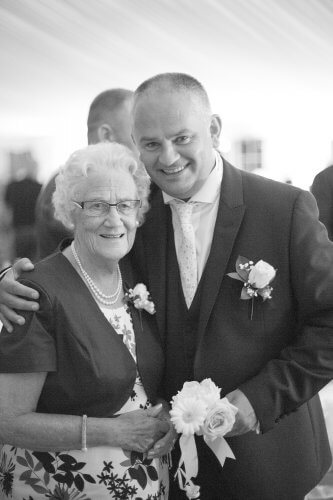 She is described by the company as 'an unstoppable lady,' and just last year when asked what she wanted for Christmas she replied with "a new pressure washer."
She was a coach and bus person through and through, consistently reading the local newspapers to check on Edwards' adverts and wanting to know why the windows were dirty on a local service bus going past.
Managing Director Jason Edwards said: "My nan was an absolute legend of a lady and will be greatly missed by many.
"Her passion and love of life was infectious.
"She would always give a very straight answer followed up with a laugh and a dance around the kitchen.
"She was truly a remarkable lady." She leaves four grandchildren and eight great grandchildren.
Funeral arrangements have been made for a cremation at Glyn Taff on Friday 14 June at midday, followed by refreshments at the Llantwit Sports and Social Club (The Spit).
You can read more News here: cbwmagazine.com/category/news