Software company Omnibus has been working with Australian bus operator Buslines to automate its processes and facilitate the company's continued expansion. Buslines operates a fleet of 380 buses, serving a network of bus routes in major regional towns throughout New South Wales (NSW). The operator's services carry over 10 million customers annually and it employs more than 500 staff.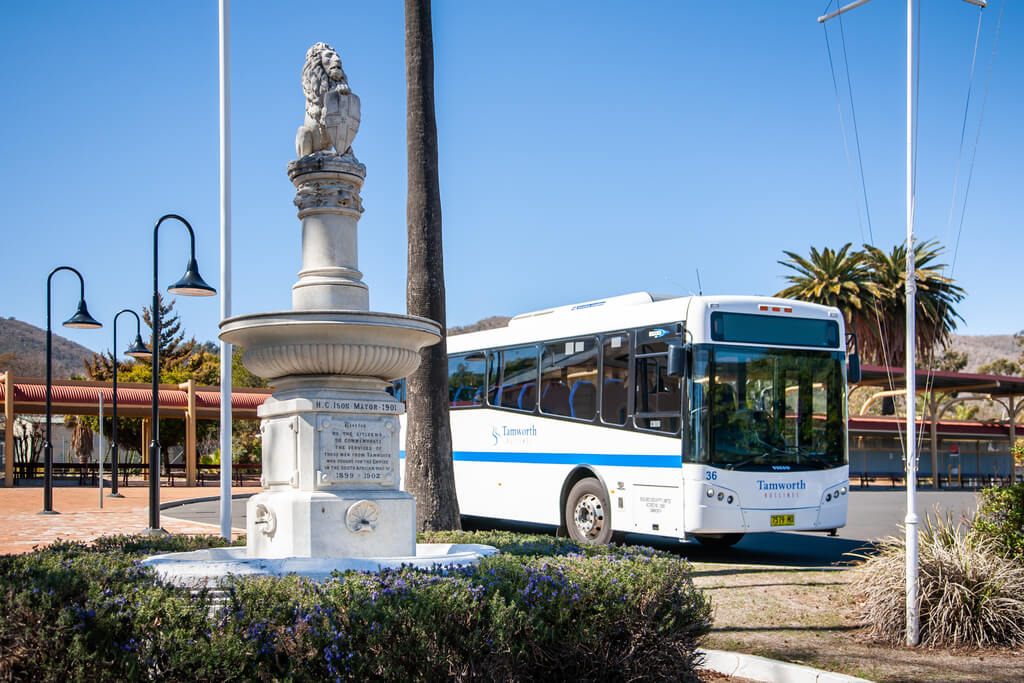 Buslines has adopted Omnibus scheduling software to replace its previous manual system for creating shifts and rosters. Its aim was to digitalise the process to allow for continued growth of the business and build a scheduling capability within Buslines' existing employees who have long term operational, planning and scheduling experience. To facilitate this, training was conducted remotely by the Omnibus team in Australian local time.
David D'Apuzzo, Management Accountant for Buslines, commented: "We had heard through other operators about the excellent software and support offered by Omnibus, and after meeting Peter Crichton at a conference in Canberra, we invited them to provide a demonstration."
David said he was particularly impressed with how user-friendly the Omnibus software is: "It is obvious that it has been written by people with a scheduling background rather than software engineers trying to write a program. Also, it was refreshing to deal with software providers that showed a genuine interest in improving our business, so it was a simple choice in picking Omnibus."
Both parties worked together to overcome the time difference, David explained: "We initially arranged meetings at the beginning of the UK working day and the end of ours, but the training needed to be conducted during our normal business hours, which led to some very late nights for the dedicated Omnibus team!"
The company is already looking at adding OmniDAS driver and vehicle allocation system. David concluded: "Peter and team have been great to work with. They've shown a genuine interest in helping us improve as a business.
No task has been too difficult and whenever we've raised a question they've come up with a solution."