Zhengzhou City is set to place 200 autonomous vehicles into operation in 2021 in a cooperation between Yutong Group and WeRide, which says it is the first autonomous drive company in China. Yutong autonomous drive vehicles have already operated for over 700 days in Zhengzhou, taking passengers over 360,000 kms.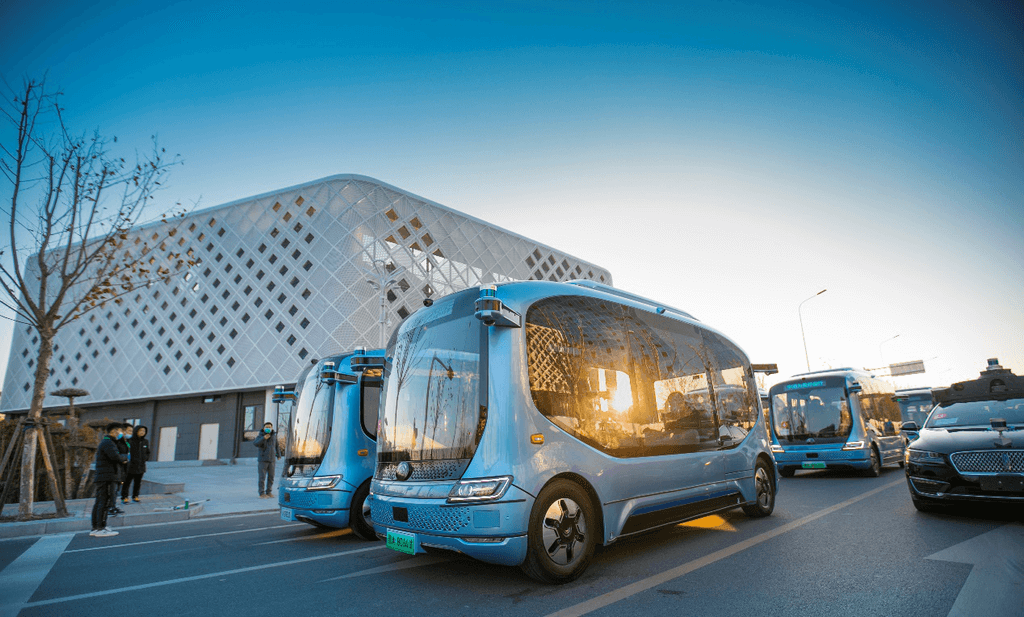 Initially, Yutong says that 10 Yutong autonomous Robobuses and 10 autonomous cars will operate between the CBD, financial centre and Zhengzhou East railway station. "We expected to put 200 autonomous vehicles in operation in the first half of 2021, to build the biggest and most advanced 5G autonomous drive pilot zone," said Niu Ruihua, Deputy Secretary of the CPC Party Committee and Director of the Management Committee of ZhengDong New District.
In terms of functions, Yutong explained that the mini Robobus can not only have normal L4 autonomous driving functions such as super cruise, dynamic obstacle avoidance, autonomous overtaking and accurate parking, but also can auto park, auto recharge and drive remotely, which it says can improve the route efficiency and minimise the number of accidents.
The manufacturer says that its mini Robobus adopts new design concepts, which perfectly integrate aesthetics and technology, and where visual recognition is especially prominent. The side walls are two-thirds glass front and rear, providing a panorama view. The voice interaction and navigation system in the bus enables users to communicate information and control common functions with the vehicle by voice.
Yutong is working with WeRide, which was established in 2017 and is a smart travel company which holds advanced L4 autonomous drive licences. WeRide says it has received investment from car manufacturers Renault, Nissan, Mitsubishi Union as well as from Yutong which has invested $200 million into the firm. It launched the Robotaxi service which operates in Guangzhou China and safely completed 147,128 trips with over 60,000 service users in the first year without any active accidents.