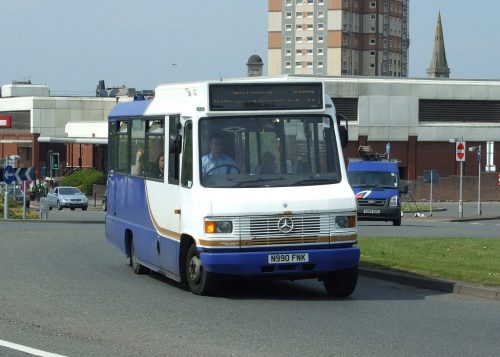 Sister company licence is revoked and a separate application is refused, but time is granted to get the finances of one operation in order
At a Public Inquiry (PI) which considered two existing licences and an application for another, the licence of Mackenzie Bus No 2 Ltd has been revoked.
The Mackenzie Bus Ltd O-licence (separate from Mackenzie Bus No 2 Ltd) has been varied to change its operating centre. The licence has also been granted a period of grace until to November 30, 2017, in respect of the requirement to have continuing financial standing. If satisfactory evidence of continuing financial standing for the three months ending on that date is not delivered by midday on December 12, 2017, the licence will be revoked with effect from 2359hrs on December 19, 2017. […]
What you get with a subscription
Operator & Supplier Profiles
Face-to-Face Interviews
Lastest News
Test Drives and Reviews
Legal Updates
Route Focus
Industry Insider Opinions
Passenger Perspective
Vehicle Launches
and much more!