Richardson Travel of Midhurst, West Sussex has ceased trading with immediate effect after going into administration, according to customer Bohunt School.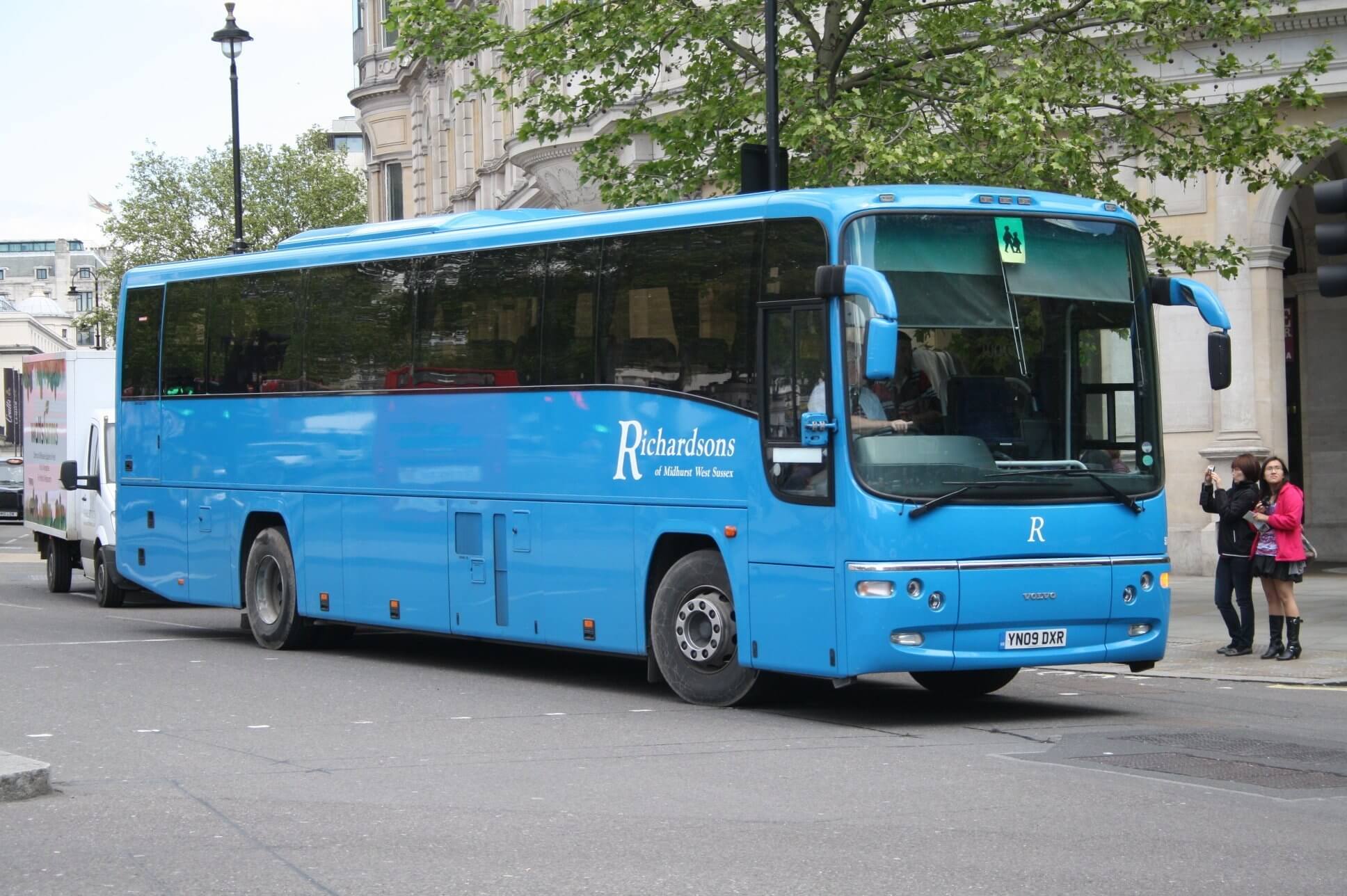 Richardson Travel provided transport for Bohunt School for 30 consecutive years, having been established in 1976.
Founder Roger Richardson passed away in 2011, leaving the business in the hands of his widow Christine.
"It is of utmost importance to us that students who travel to and from school by bus can do so safely and reliably to guarantee a full day's learning," the school said on its website.
"We are acutely aware of the disruption this will cause to many parents and students and have been working tirelessly with Hampshire County Council and several alternative providers to take all necessary actions to ensure that travel for the large number of our young people who rely on these bus routes is as unaffected as possible.
"We are happy to report that most of our students do have alternative transport provision in place, with immediate effect."
Churcher's College in Petersfield has posted a similar statement on its website.
For more news click here:https://cbwmagazine.com/category/news/