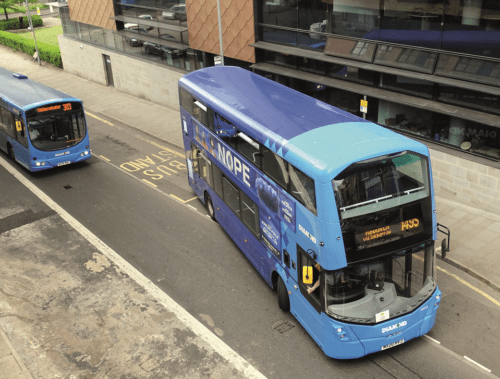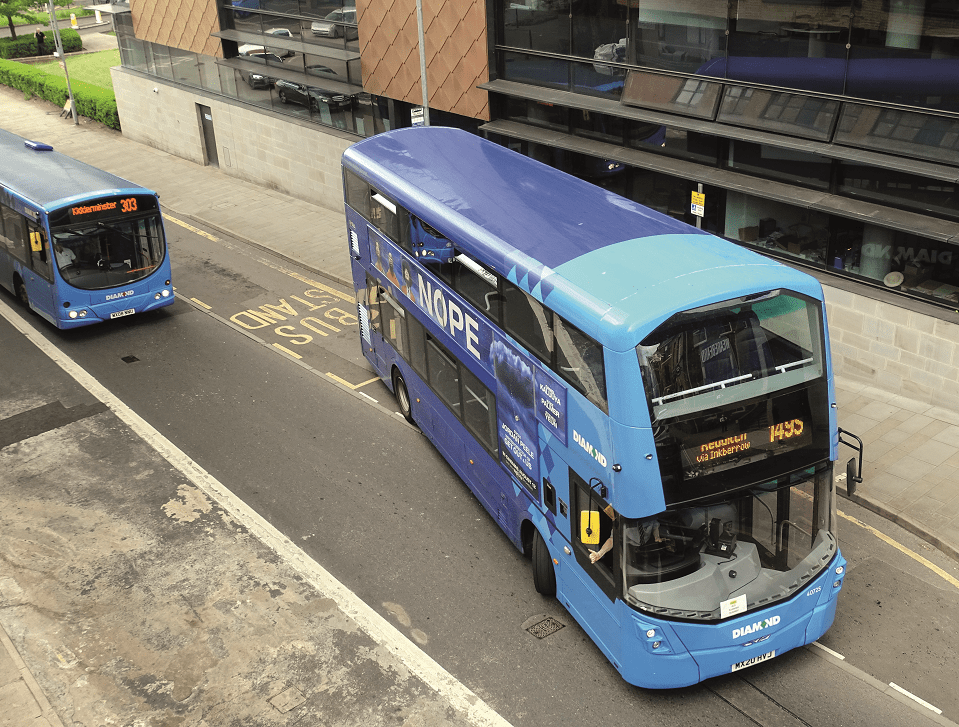 Following the appeal by Diamond North West owner Rotala Group against the decision of the judicial review into the introduction of franchising in Greater Manchester and the city region's forging ahead with plans for its new Bee Network, Rotala has sold its depot in Bolton, as required as part of the ongoing implementation of the franchise regime.
The company says it believes that the depot, which it has been obliged to sell, has first class facilities and is the most modern and up-to-date bus depot in the city region, and that the bus fleet based there is also the most modern of any of the large operators in the region. Rotala's Board says that the capital which it has invested in its Greater Manchester operation and has been released by the sale of the depot, which it took over from First Manchester when it bought that company's Bolton operations, would be realised into cash and be available for re-investment or redeployment elsewhere in the Group.
The near seven-acre depot was constructed around 20 years ago and was purchased by Rotala from First Manchester for £5.3m in June 2019. The deal on the sale of the depot has now concluded with Transport for Greater Manchester (TfGM) and the Greater Manchester Combined Authority (GMCA) for over £30m. Included in the deal is the placing of 134 vehicles into the notional asset pool created by TfGM as part of the initial franchising arrangements for Greater Manchester.