Volkswagen Commercial Vehicles registered 42,444 light commercial vehicles in the UK last year, while sales of the brand's heavy vans, passenger carriers and campervans took Volkswagen Commercial Vehicles' total registrations to 47,998. This represents a third consecutive year of growth and a 2% increase over 2018 sales (46,969).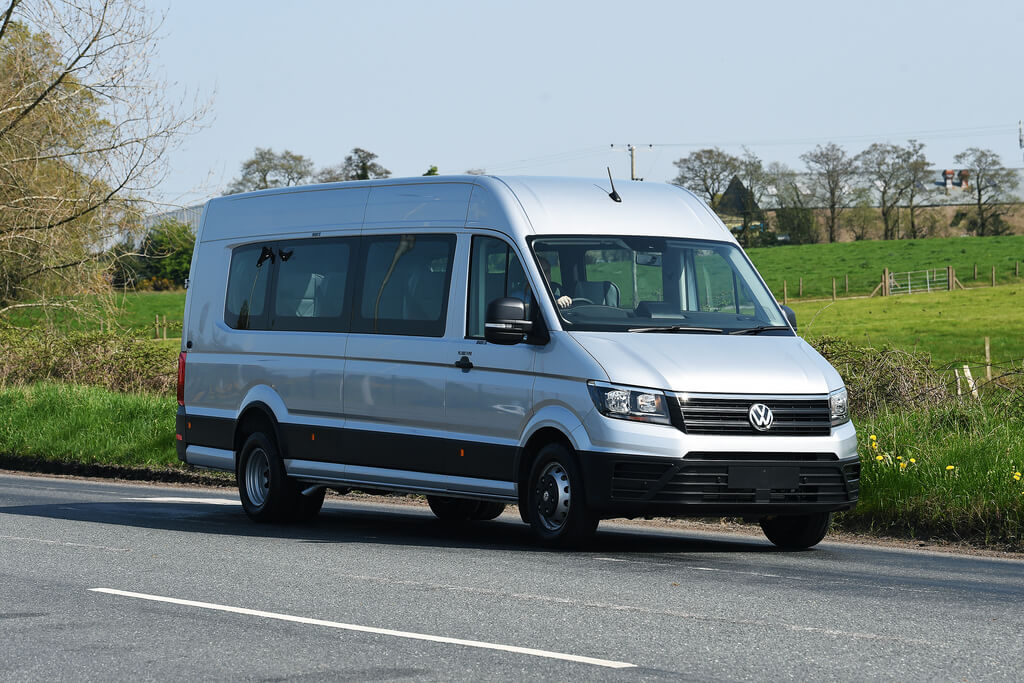 Volkswagen Commercial Vehicles once again held on to its number two position in the UK light commercial vehicle sector with a market share of 11.6% (down just a fraction on 2018: 11.8%).
Highlights from 2019 sales were the Crafter, California and Amarok. Crafter sales were up over 40%, with the model breaching the 9,000 unit mark for the first time. 9,341 Crafters found UK homes, thanks to several new fleet deals as well as the successful development of the brand's converter programme.
Head of Sales Operations for Volkswagen Commercial Vehicles, James Douglas, commented: "The commercial vehicle sector felt some pressure in 2019 as a number of factors had the potential to impact van sales, so I'm really proud that not only did we as a brand deliver nearly 48,000 units to UK customers, but that our Van Centres had a record year.
"Our continued focus on profitable sales channels and model volume management is reaping rewards for us and our network partners, and in turn this is good news for our customers. Our 'Working With You' strategy ensures we provide our customers nationwide with the right vans and, importantly, the right aftersales support, to allow them to focus on their businesses."
The Volkswagen Crafter is a popular choice for UK minibus converters and vehicle operators.