Stagecoach says that a £13m investment will deliver major improvements for one of Europe's most frequent express coach services, with the first new coaches going into service before Christmas on the Oxford Tube.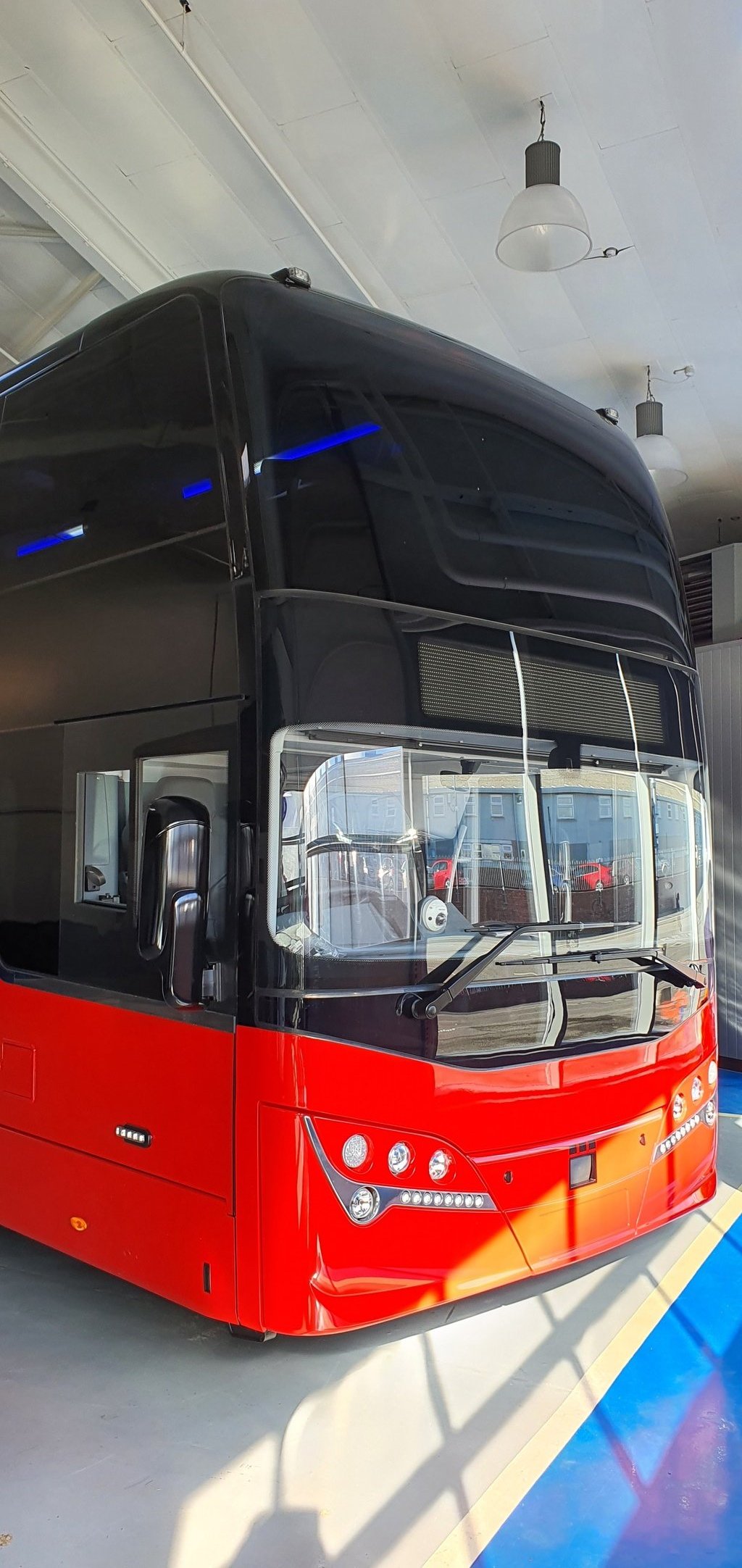 The investment in the 34 new Euro VI Plaxton Panorama coaches marks a major upgrade for the Oxford Tube service, which Stagecoach says shows its ongoing commitment to improving the customer experience even during the difficult circumstances of recent months. The new coaches will offer passengers at seat charging and reading lights, free WiFi, foot rests, three-point seat belts and extendable tables with holders for mobile devides and cups.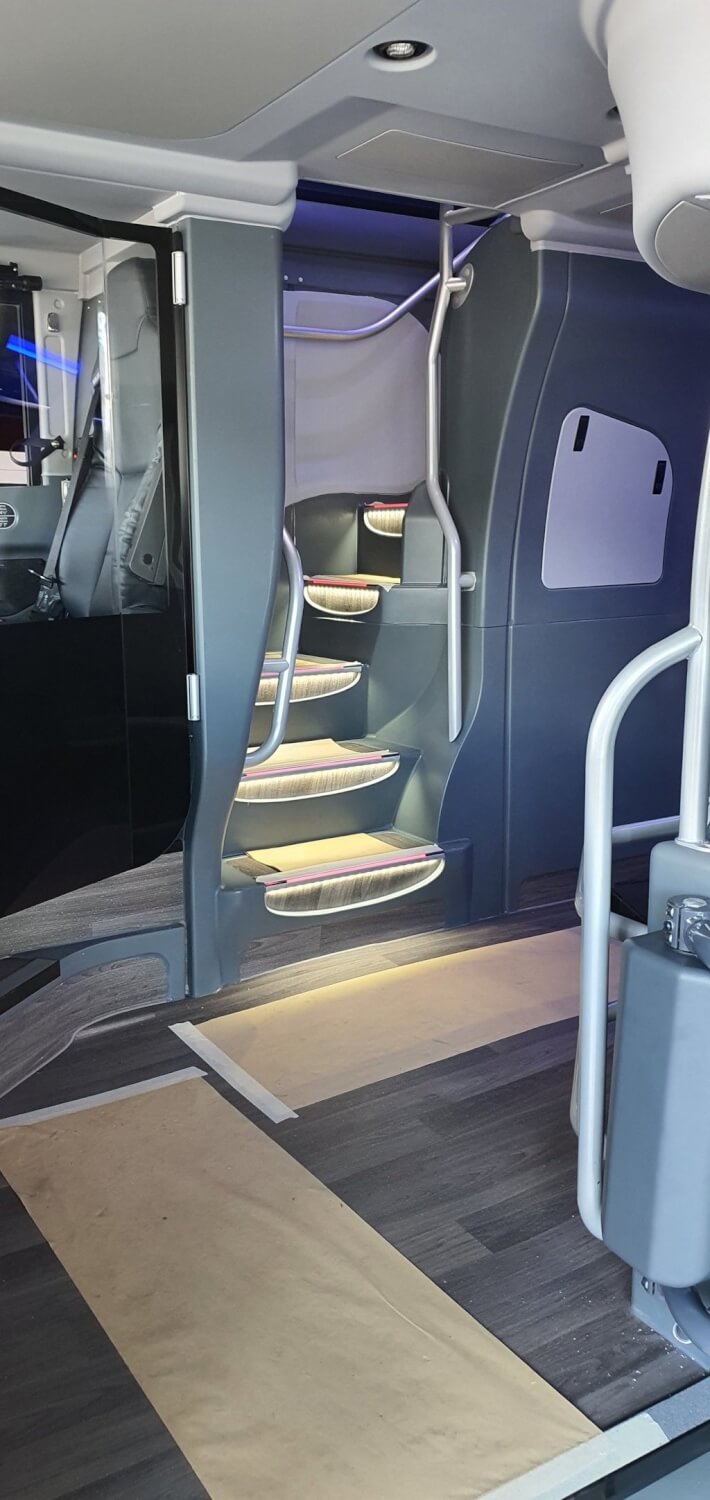 On board information screens will be fitted and used to keep customers up to date with changes to their journey and estimated times of arrival.
Five of the 34 coaches will be fitted with solar panel systems on the roof by British company TRAILAR. The 3mm solar panels will be fitted to provide clean solar energy to power all on-board electrical equipment, reducing demands on the engine. This is the first time Stagecoach has used the technology, which aims to save over 1,500 litres of fuel and over 4 tonnes of CO2 per coach. Across the five vehicles fitted, the combined annual saving of over 7,500 litres of fuel and 20 tonnes of CO2 would require 331 trees being planted and grown for 10 years in order to obtain the same level of carbon offsetting impact.
Chris Coleman, Managing Director at Stagecoach in Oxfordshire said: "This major investment into Europe's most frequent express coach service will ensure that we can provide our customers with a more comfortable and modern service.
"The last eight months have been amongst the most difficult we have ever faced – Covid-19 has turned the world upside down and public transport continues to be impacted. But we are committed to continuing to invest in areas where we believe it's important and we are delighted to be launching the first of our new coaches today.
"Public transport will continue to play a huge role in the country's economic and sustainable recovery. We are confident that this continued investment will help us to encourage more people to ditch their cars and use our comfortable new coaches for their journeys between Oxford and London."
The 34 Plaxton Panorama coaches have been built by Alexander Dennis in Scarborough. Mark Ballam, Coach Commercial Manager at Alexander Dennis said: "We are proud to have worked closely with our long-standing partner Stagecoach on the design and specification of these new coaches for the Oxford Tube, making sure they provide an outstanding experience for customers.
"This order is a boost to UK manufacturing as Plaxton continues over a century of British coachbuilding tradition at our factory in Scarborough."
Aaron Thomas, Co-founder and Managing Director at TRAILAR said: "We are excited to be working with Stagecoach and supporting them in their green agenda by further reducing their environmental impact and operating costs, through reduced fuel and maintenance spend. TRAILAR offers solar solutions across a wide range of commercial vehicles such as trucks, trailers, refuse trucks and of course buses and coaches. TRAILAR is committed to delivering sustainable transport for all and achieving zero emissions sooner with solar".