Steve O'Neill is to leave Irizar at the end of March.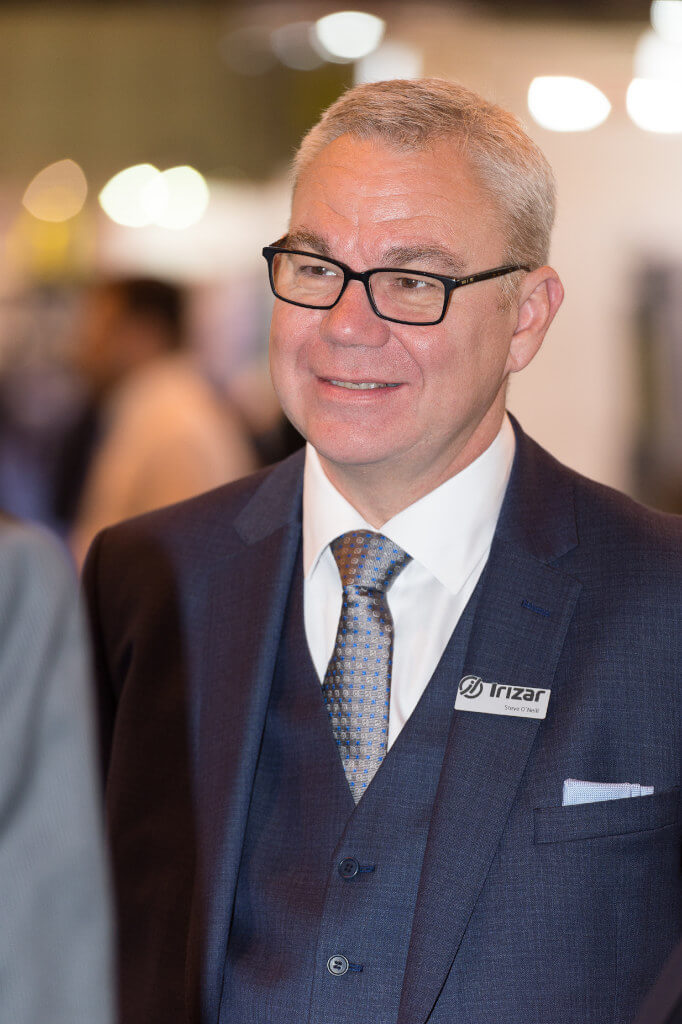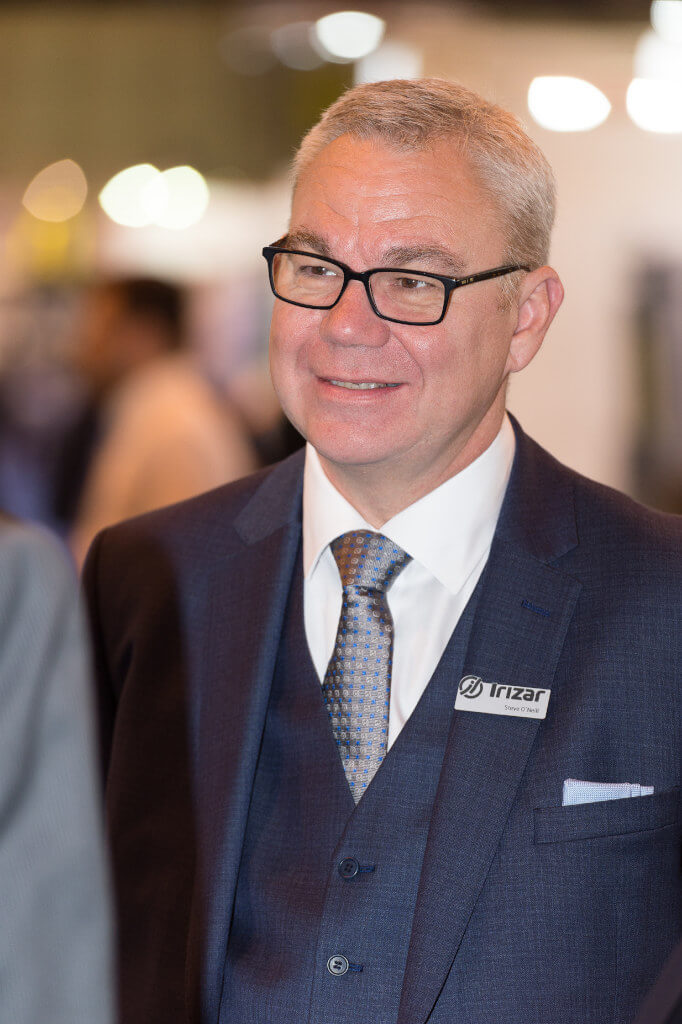 As one of the founding Directors of Irizar (UK), over the last eight years Steve has helped establish the Spanish firm's range in the UK and grow its popularity.
He said in a statement: "It's been a real privilege to have introduced the Irizar Integral brand to the UK. Starting from scratch, with just myself and Ian Hall, I'm so proud of what we've achieved.
"We're selling over 80 Integral Irizar vehicles into the UK market per year, already reaching over 400 delivered coaches, and have made Irizar one of the most trusted, quality brands in the UK coach market.
"I'd like to take the opportunity to publicly thank all the staff, customers and wider industry for their support during this journey and wish Irizar UK more success in the future."
Juan Irigoyen and Gotzon Gomez, Directors of Irizar UK, added: "Irizar is very grateful to Steve for his contribution to helping us create the Irizar UK business and to reach the success we have.
"Steve will be missed for his passionate enthusiastic approach to the UK coach industry and we wish him well with his future ventures."
For more news click here:http://cbwmagazine.com/category/news/