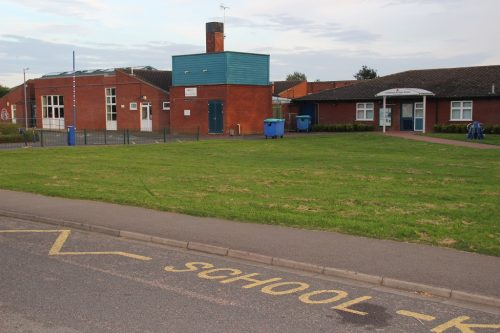 Primary school teacher Sarah Carter provides insight aimed at coach drivers and operators into a school trip from the point of view of school staff, including what drivers can do to help make the day go smoothly
You're a coach driver and you're parked up outside the primary school gates with your colleague in coach number two waiting for your groups to walk out. You're ready to roll: you're chatting to your workmate, eager to get a move on at a moment's notice. The school asked for you to depart 'promptly' at 0910hrs, but it's now 0920hrs and there's still no sign of them.
Some parents are loitering after dropping off their little ones half-an-hour earlier. They want to wave their pride and joy off – it's as if the children are going on an expedition to a far flung place, perhaps never to be seen again, when in reality the kids are due to be back in school for normal time of 1530hrs. The parents are doubtless in your way: life would have been so much easier for you if the driver of that purple Nissan Micra hadn't parked with its back end sticking out, making it tight for you to manoeuvre your charge. Yes, the head teacher does send out periodic reminders about car parking in the roads around the school, but there's always one.[…]
What you get with a subscription
Operator & Supplier Profiles
Face-to-Face Interviews
Lastest News
Test Drives and Reviews
Legal Updates
Route Focus
Industry Insider Opinions
Passenger Perspective
Vehicle Launches
and much more!