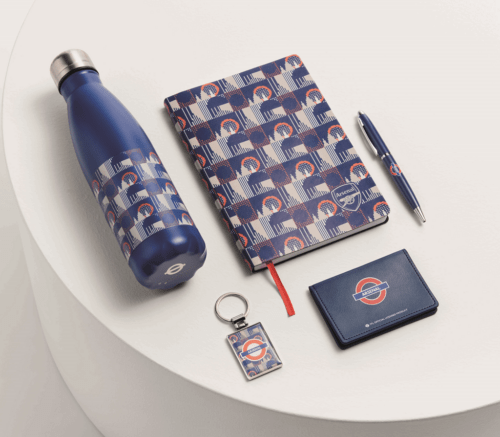 Transport for London (TfL) has announced a multi-year deal with internationally renowned licensing agency IMG to expand its brand engagement and licensing programme both within the UK and across the world. The new multi-year agreement will see IMG manage and build on TfL's existing licensing programme, which has seen major collaborations with brands in recent years such as Arsenal, Kurt Geiger and Uniqlo.
Working together, the two companies will look to extend TfL's internationally recognised brand across new markets, with a special focus on engaging children and supporting wellness and active travel products. These will include apparel and accessories, home, gifts and stationery, publishing, food and beverage, toys and games, and experiential experiences.
London's transport network has a rich history, with the city having the world's oldest underground railway which opened in 1863, and over the last two centuries the transport network has become synonymous with the city itself, representing it on the world stage via the distinctive London Underground roundel and Tube map and the Routemaster bus, as well as its moquette. The partnership aims to help brands access these assets, as well as iconography for rail and river services, buses, active travel modes such as walking and cycling, as well as the Elizabeth line. Brands will also have access to TfL's extensive poster archive dating back to the early 20th century, which contains posters advertising travel to sporting events, tourist attractions and the much-loved art deco styles of the 1920s.