The release of the Traffic Commissioners for Great Britain's Annual Report to the Secretary of State 2017-18 sees the Traffic Commissioners reflect on the past year. Many aspects of the industry are covered in the review, from digital licencing, to AdBlue emulator devices, to compliance concerns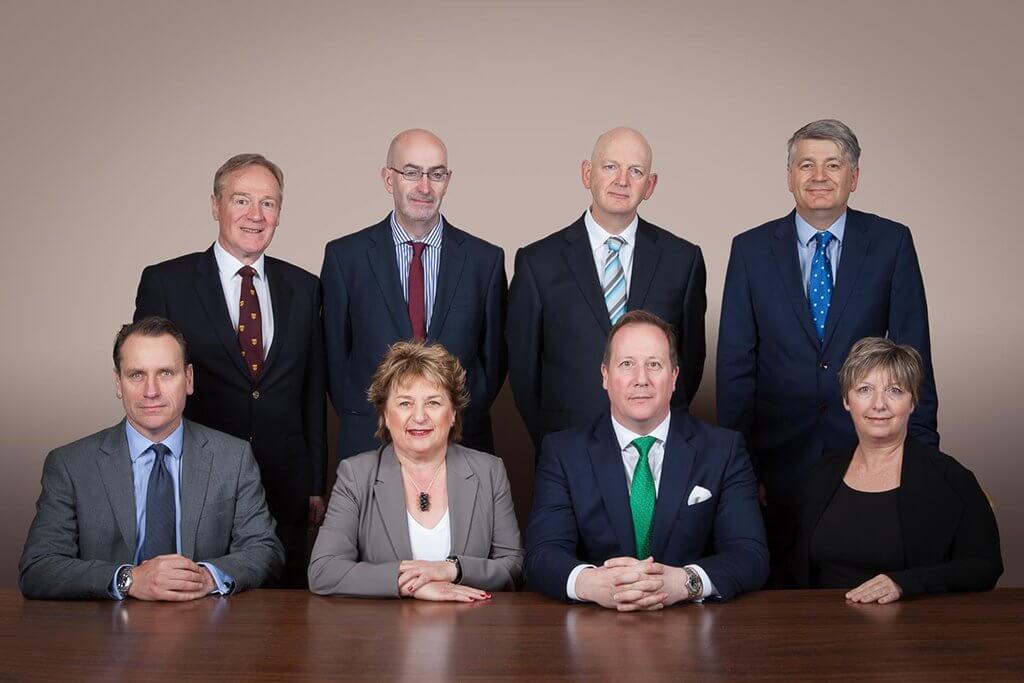 The Traffic Commissioners' annual report announced that the digital licencing application process they had implemented in August 2016 had allowed them to process applications faster. They stated that the average processing time for licence applications was just over seven weeks in the year 2017/2018. The Traffic Commissioners said: "Our target for April 2019 is to see the main transactions fully digital." Alongside digital licencing applications, they are also offering digital signatures, and they are also working on an automated letters service to notify operators, if they lose their transport manager, of the need to rectify the issue.
The Traffic Commissioners have set a target to get decisions on compliant licence application down to four weeks by April 2019. They do highlight challenges regarding this target, such as legislative barriers, staff recruitment and operator licence fee reform. In context to these challenges they are examining other interventions which may allow them to refine the processing time towards the four week goal. These include the frequency of statutory publications (which could eradicate 'dormant' application time), reducing deadlines for operators to provide information and shortening the cut off point for applications to reach completion. […]
By subscribing you will benefit from:
Operator & Supplier Profiles
Face-to-Face Interviews
Lastest News
Test Drives and Reviews
Legal Updates
Route Focus
Industry Insider Opinions
Passenger Perspective
Vehicle Launches
and much more!