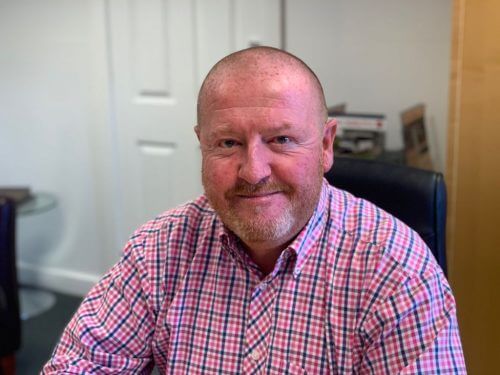 Managing Director Morgan Clissett has announced the newest member to join the Treka family, John Jennings.
"John has joined Treka to support our ongoing growth and to provide a growing number of customers with the great level of care and service they've come to expect from Treka over the years," he said.
"John comes with a well-established presence in the minibus industry, having spent over 15 years building a reputation for great customer service and in-depth product knowledge.
"John is excited to have the chance to put the class-leading vehicles of Treka Bus into the hands of more operators than ever before."
Commenting on what drew him to the Brighouse business, John said: "Once I saw what Treka were capable of I knew I wanted to be involved in the next part of their journey.
"I've worked many years in this industry and Treka is unique; the product is second to none and their passion is infectious."
Read more news at: cbwmagazine.com/category/news