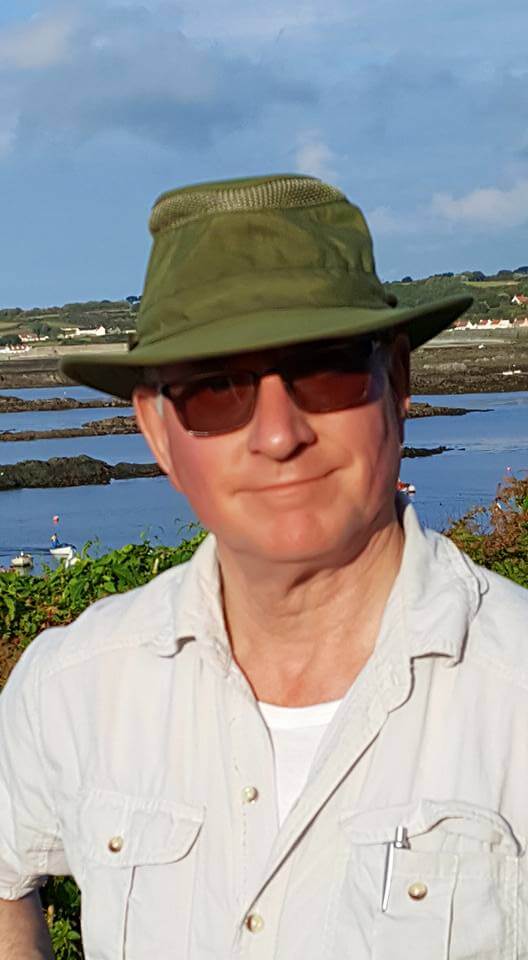 Kathryn White, wife of Minis to Midis Founder and Director Alan White, has paid tribute to him after he passed away on January 10, 2018.
She said: "I am writing this with a grieving heart – it is broken and cannot be mended.
"Alan had countless customers and associates within the coach industry and all who knew him would agree he was the most sincere, genuinely caring, respectful and dependable man you could ever wish to meet. Alan held everyone's interests seriously and did his utmost to deliver assurance and peace of mind – a true gentleman to the core. The 'Man with a Plan' ensured our futures would be safe, and we thank him from the bottom of our hearts.
"I had worked alongside Alan since 1992 when he founded Autobus Classique, based at Hellaby, Rotherham, manufacturing mini and midi coaches, supplying conversions based on Mercedes-Benz 814D Vario and Sprinter through to coachbuilt product, the Nouvelle and Nouvelle 2 midicoaches based on the Mercedes-Benz 814D Vario chassis. Many still running today. The Nouvelle 2 was launched after the acquisition by Optare, with the company becoming Optare CoachSales.
"I continued to work alongside my husband until his illness began in 2017, after 25 years where we worked together so well.
"The places he had visited and the people he had met during his 42-year involvement with the coach industry all became a part of who he was.
"Alan's reflection was that he had had a good life filled with very fond memories, travelling the country from end to end, meeting interesting people along the way, building a successful business and subsequently creating jobs. Alan's legacy will live on in both his company and his family. He strived and succeeded with his plans to leave everything in order, leaving nothing unaccomplished. What he could not plan for was this great tragedy which has taken him too soon and so undeservedly, seeing him robbed of his retirement years and our future plans together.
"We must however carry on with what I know was part of Alan's philosophy; 'every day, do what you can as well as you can.'
"I cannot refer to Alan in the past tense. He will continue to be my husband, truest friend and closest companion, confidante, and soul mate. A tragic loss of the man I will always love for the rest of my days.
"Myself and my family wish to convey our sincere gratitude towards all of those who expressed their wish to attend Alan's funeral and pay their respects. It would have revealed the reality of the grief shared by so many and would have touched Alan's heart. His true wishes and ours however were to have a close family gathering, reflecting the 'family man' he whole-heartedly was."