The results of the latest round of TfL bus route tenders have been announced by London Bus Services Limited (LBSL).
Route 323 will stay with Stagecoach East London, although will benefit from four new electric single-deckers.
New route 533 has been awarded to Metroline, which intends to use three 2009 Euro V single-deckers on the service from 11 January 2020.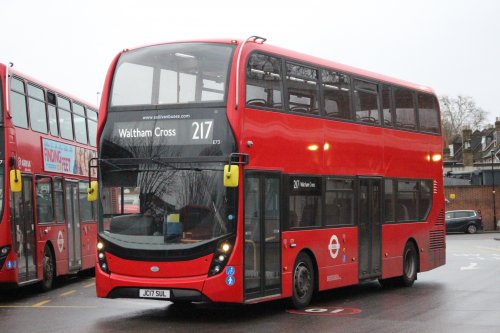 The route will begin operating from 18 May, with the vehicles set to be retrofitted to meet Euro VI standards prior to that date.
Finally, the 640 route currently operated by Metroline will transfer to Sullivan Buses on 31 August.
The South Mimms, Hertfordshire-based company will use a pair of 2011 Euro V double-deckers on the service, which will once again be retrofitted with emissions control systems to ensure compliance with Euro VI standards.