A further update on the situation with Wrightbus over the last week has seen Alexander Dennis (ADL) tell the Belfast Telegraph it would 'love to hear' from workers who want to remain in the bus industry. Michael Magney of administrators Deloitte revealed that workers were being approached during a briefing of members of Mid and East Antrim Borough Council on Tuesday night. It was revealed that four parties were interested in purchasing the firm at the meeting, which should have been held in private but due to a technical error a recording of the discussions was briefly made available. During the closed session, Mr Magney said the company owed around £25m to suppliers, and that any deal going forward would depend on a deal between the bidder and Jeff Wright, who remains landlord of Wrightbus' main premises. The £1m annual rent being asked was said to be at the upper end of the market rate. Jo Bamford, who had previously walked away from a deal, was said to be one the four parties considering a purchase.
It is thought unlikely that any bidder would employ the same number of staff if the company were resurrected, and there was talk of ADL speaking to former employees with regard to future employment, with the risk that people and skills will be lost should Wrightbus re-start production.
Meanwhile on Sunday 6 September former workers gathered outside Ballymena's Green Pastures church, where Jeff Wright is pastor and which received around £15m of donations from Wrightbus during its profitable years, for a second day of protest. The Belfast Telegraph reported that the workers applauded Sir William as he left the church.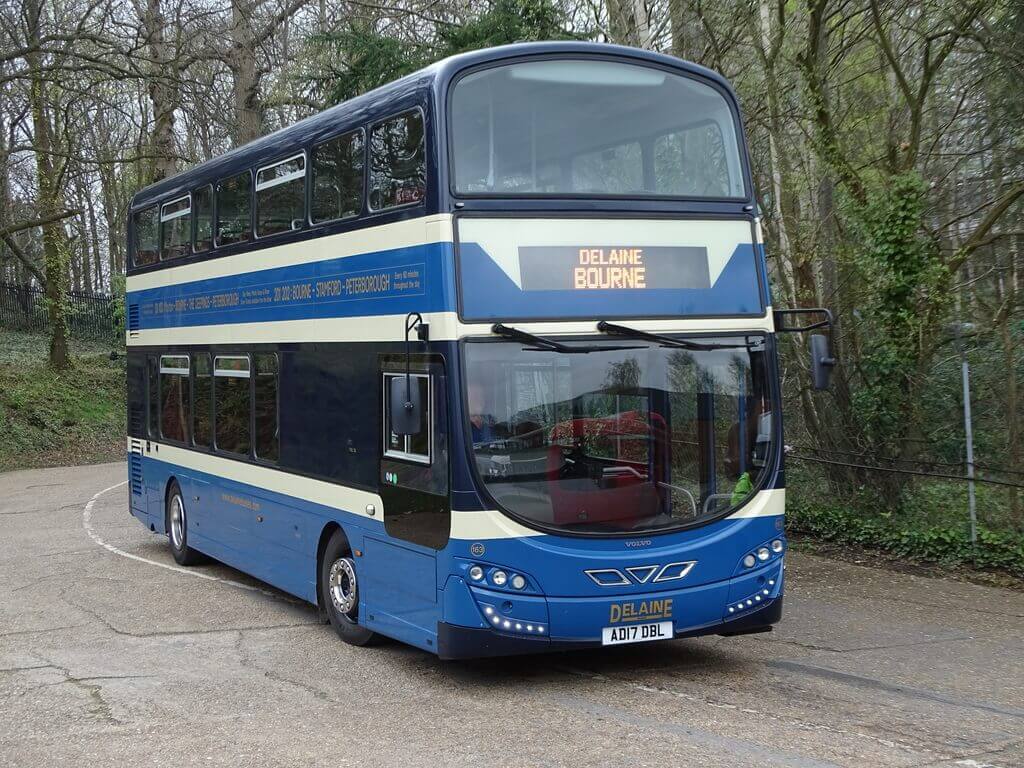 At the same time, Lincolnshire operator Delaine voiced the fear of many when it told the Stamford Mercury that the collapse of Wrightbus will impact theirs and others' fleet replacement. Delaine Managing Director Anthony Delaine-Smith said "It's very sad, coming at a time the industry is going through a revolution and we are down to one manufacturer. At the turn of the century, we had six," suggesting that whilst other chassis manufacturers exist, the reduction of the number in the United Kingdom will lead to delays as everyone will want to use that same company.
Read more news here: cbwmagazine.com/category/news