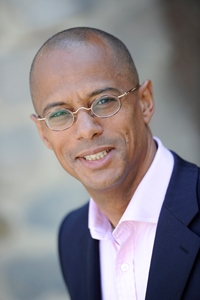 Arriva-owned Yorkshire Tiger has announced that Thierry Couturier has joined the company as Managing Director.
Thierry has extensive experience in the bus industry, working in major cities including London and Paris. His previous posts include Managing Director at London Sovereign and Business Development Executive at Transdev.
Speaking on Thierry's appointment, Nigel Featham, Arriva Regional Managing Director, commented: "Yorkshire Tiger is a great business with a brand to be proud of, and which we are committed to building further under Thierry's leadership.
"I am delighted to welcome him on board."
Thierry Couturier commented; "I am pleased to be joining Yorkshire Tiger.
"I look forward to getting to know the team and supporting the company in achieving its plans for growth."