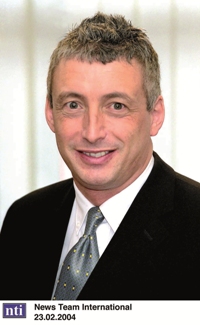 Abellio London's bus MD says farewell Paul McGowan, Abellio London and Surrey's managing director, is to leave the group at the end of 2011.
Paul has been responsible for the strategic development of Abellio's bus portfolio for a year, a role which has involved a significant amount of travel throughout Europe to help develop a wider European bus strategy for Abellio.
Paul was previously the MD of London and Surrey bus operations under National Express ownership following its acquisition from Connex in 2004. Abellio acquired the operation under its previous Ned Railways umbrella, in June last year.
Abellio said Paul now feels that the time is right to use his 30-plus years' experience to focus his career back in the UK, which suggests he will stay within the UK bus industry but for a UK based operator.