Market slump continues, with minibuses and double-deckers remaining the worst affected
The Society of Motor Manufacturers and Traders (SMMT)'s latest coach and bus registration figures show that demand for new vehicles continued to fall in the second quarter of 2019.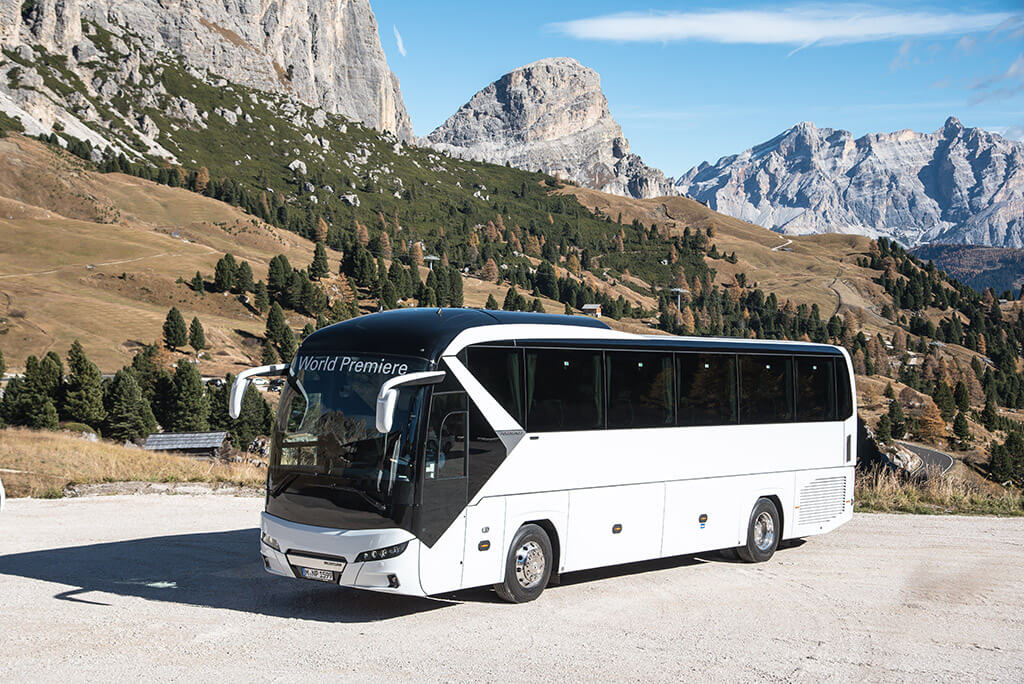 According to the organisation, new registrations fell by 29.4% on the same period last year, with 1,433 vehicles joining the nation's fleet.
This marks the 10th consecutive quarterly decline for the sector, with the SMMT citing political instability and uncertainty over Low Emissions Zones as key factors.
As in the previous quarter, it was minibuses which experienced the largest slump in demand; registrations fell 50% to 491 vehicles.
Double-deckers fell almost as much (45.1% to 185 vehicles), though single-deckers experienced a slight increase to 757 vehicles – up 6.6% on Q2 2018.
Overall, demand for new vehicles in the first half of 2019 is down 30.8% on last year, with minibuses and double-deckers hardest hit at 53% and 18.5% respectively.
As with the quarterly figures, single-deckers are the only vehicle type to have experienced a slight resurgence so far this year. In the first half of 2019, demand rose 0.7% to 1,179 vehicles – the first increase since 2015.
Wales experienced the largest fall in demand this quarter, at 53%. England, Scotland and Northern Ireland fared slightly better, experiencing 26.3%, 36.4% and 49.4% declines respectively.
However, the year-to-date figures paint a different picture; Scotland bucks the trend, showing a 14.2% increase in overall demand on the first half of 2018.
In England, the South East ordered the most vehicles at 512, with the North West bottom of the table with just 99 new registrations in the second quarter. In terms of manufacturer performance, the data indicated the following in the second quarter of 2019:
Mercedes-Benz market share up 4.1%
ADL down 44.6%
Scania up 113.1%
Wrightbus down 17.9%
Irizar down 8.3%
Yutong up 26.9%
VDL up 27.3%
Neoplan up 137.5%
Indcar up 1,300%
Temsa down 46.2%
MAN down 61.3%
Optare down 100% with no vehicles ordered.
Mike Hawes, SMMT Chief Executive, said: "A 10th consecutive quarterly decline for the UK bus and coach market is very concerning.
"While the cyclical nature of the market causes natural fluctuations, the current climate of political and economic uncertainty, exacerbated by confusion around differing local authority requirements for clean air zones, is affecting operators' confidence and willingness to invest in the market.
"Getting more of the latest high-tech, low-emission buses on our roads has a vital role to play in improving local air quality, and we need the right business conditions to encourage fleet renewal."