The House of Lords Committee on Intergenerational Fairness and Provision published a report last week entitled 'Tackling intergenerational unfairness.'
Amongst calling for an end to free TV licences based on age and the removal of the triple lock for state pensions, peers recommended only giving out free bus passes five years after a person becomes eligible for the state pension.
Currently, concessionary bus passes are available to older people at different ages across the UK; in London, Wales, Scotland and Northern Ireland, the free pass is available at 60, while in the rest of England it's only available at 65 and is scheduled to rise with state pension age.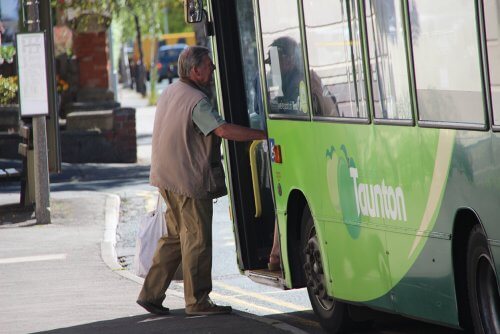 Despite calls to reduce the availability of free bus passes, a contact group comprised of members of the public told the committee that the bus was a 'vital lifeline' for many older people.
The recommendation is part of a package of measures which committee members say would create a fairer society by tipping the balance of Government spending more in favour of younger people – helping to prepare the country for the upcoming 100-year lifespan.
Chair of the Committee, Lord True, said: "We found that intergenerational bonds are still strong, and the evidence suggested both young and older people recognise the contribution the other makes and the challenges they face.
"However, there is a risk that those connections could be undermined if the Government does not get a grip on key issues such as access to housing, secure employment and fairness in tax and benefits."
You can read more Bus News here: cbwmagazine.com/category/news/buses