T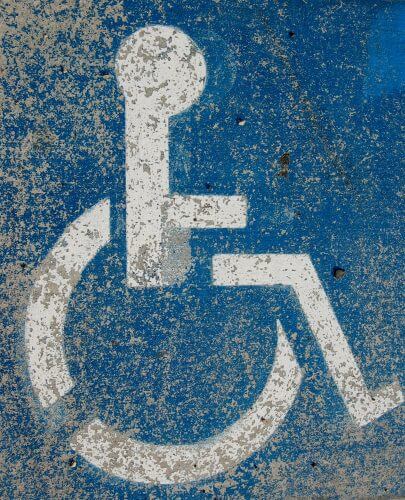 he Driver and Vehicle Standards Agency (DVSA) has issued a reminder to coach operators, warning them that they will face 'tough action' if they fail to comply with theThe law on the use of wheelchairs in vehicles.
If a wheelchair space is available wheelchair users must be able to use it – even if they buy a ticket on the day.
The key requirements operators need to be aware of are:
to ensure that wheelchair users can use available wheelchair spaces (as long as the coach is not full, that the wheelchair space is not occupied by someone using a wheelchair or that it has not been booked by someone using a wheelchair for all or part of the same journey), including those that require the removal, folding or tipping of other seats; and
not to require passengers who use wheelchairs to book any further in advance than passengers who don't.
Coach operators should ensure all their staff – from drivers to ticketing and contact centre staff – are familiar with the law as well.
Coach operators can advise or recommend that wheelchair-using passengers book seats in advance, but drivers and other staff cannot require it as a condition of travel. If the wheelchair space is available – including spaces where seats have to be removed, tipped or folded – coach companies must allow a wheelchair user to occupy it, even if they turn up and buy a ticket on the day.
The DVSA says it 'will not hesitate' to investigate and report any breaches to the traffic commissioners, who will then decide whether there are grounds for further action. The agency is currently investigating three companies who appear to have broken the rules.
Transport Accessibility Minister Nusrat Ghani said: "How people travel should not be limited by their impairments. It is essential that the transport system is accessible and works for everyone, including those who use wheelchairs.
"The department recently announced its intention to support better access to spaces for wheelchair users so they can travel where they like and with confidence."
Gareth Llewelyn DVSA Chief Executive said: "DVSA's priority is to protect the public from unsafe drivers and vehicles. We know the majority of coach operators, and their drivers and other staff, work hard to provide professional services. But there also appears to be some confusion in the industry.
"We're currently investigating a number of cases where drivers, ticketing staff and even coach company call centres seem to be unaware of the law. So we're working with the Confederation of Passenger Transport to put the record straight."
There are two exceptions to the law:
Some coaches are not required to have wheelchair spaces until 1 January 2020;
If a service is completely full, existing passengers are not required to disembark to allow the wheelchair space to be used, but if it's not the driver should ask other passengers who do not have a legitimate need of the wheelchair space to move to alternative seats.