As of the 1 January 2019, École School Tours will be known as Edwards Education and Youth Tours, after extensive market research to strengthen its market position as part of Edwards Coaches Ltd.
As part of the rebrand Edwards said it will be widening its product portfolio offering bespoke tours for schools, youth organisations and sports teams.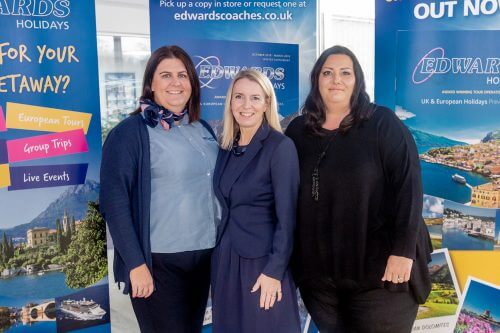 A new website accompanying the rebranding will go live at a launch event in March.
Liz Lewis, Education and Youth Tours Manager, said: "We're very excited to introduce our new brand to customers along with our wider range of products.
The Edwards name has long held a large amount of gravitas in South Wales and combined with the company's commitment to youth education it only seems fitting to integrate into the wider brand."