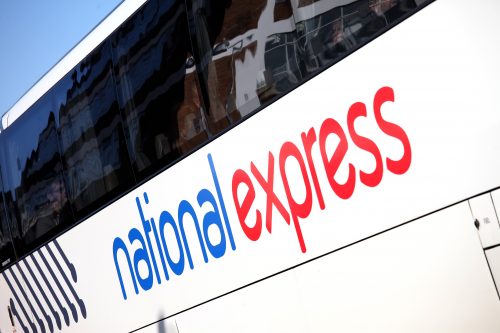 National Express Group has secured a €1 billion Moroccan bus contract, making it the nation's largest transport operator.
The group's Spanish and Moroccan division, ALSA, has been awarded a major contract to operate buses in the cities of Rabat, Salé and Temara.
Rabat is Morocco's second most populous city, and the contract will be ALSA's largest in the country.
The contract involves the operation of 500 buses, which are expected to carry 109 million passengers each year across 61 routes.
Initially, the contract runs for 15 years – but the option remains to extend it a further seven; services will commence within a year.
ALSA is to operate the contract as the majority shareholder of a joint venture with local firm CityBus. Over the life of the contract, €1 billion of revenue is forecast.
Dean Finch, National Express Group Chief Executive, said: "I am delighted we have secured this major new bus contract in Morocco. We have been steadily growing our presence in Morocco as part of our strategy to expand in rapidly growing urban areas, helping to diversify our earnings.
"It is particularly pleasing that our track record for service excellence in Morocco played a significant part in this successful bid. We hope to build on this success and secure further expansion in the coming years."