Passengers aboard buses in Birmingham, Solihull and Coventry in 2020 played a huge part in fighting climate change, says National Express. Last summer, the operator replaced all the buses on its routes 6 between Birmingham and Solihull and 9 in Coventry with fully electric vehicles, which it says has so far prevented over 700 tonnes of carbon dioxide being emitted into the atmosphere.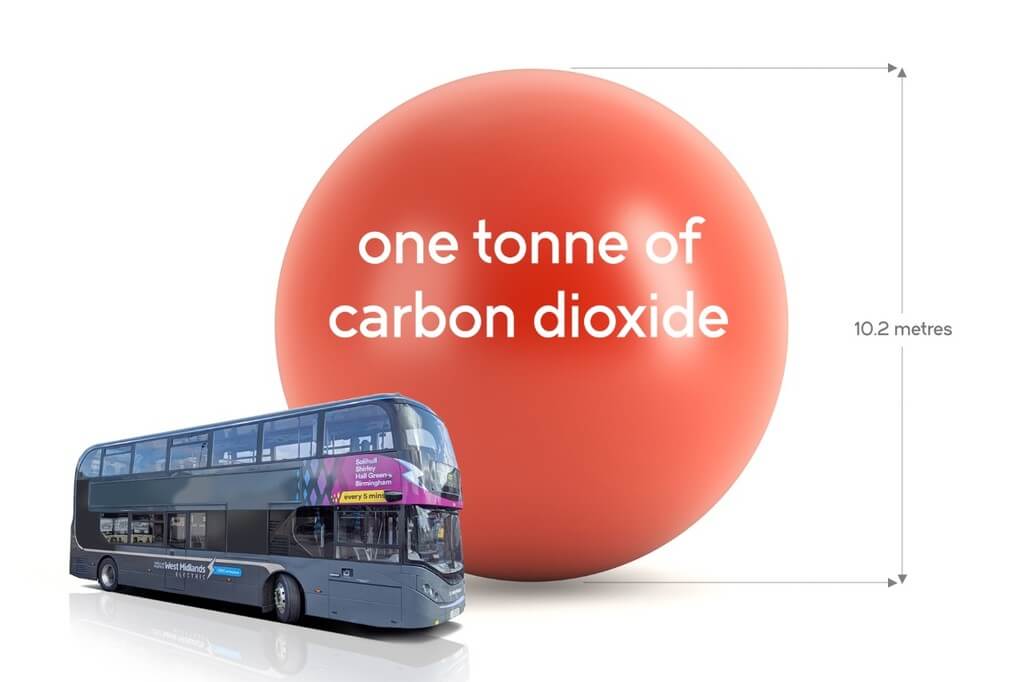 Chris Gibbens, Commercial Director at National Express' bus division, said: "We'd like to thank all our customers on the Birmingham-Solihull 6 and the Coventry 9 service. They may not know it, but by getting the bus every day, they've made a massive difference to our region's fight against climate change.
"National Express' 29 fully electric buses have already clocked up over 429,000 miles since they went out in service in July and August. The carbon emissions from the buses that used to run on those routes would have been over 1,000 grammes per kilometre. But these beautiful British-built buses are powered by renewable energy – so they're totally zero-emission.
"And don't forget that even a five-mile journey on a normal diesel bus means you emit half the carbon as you would if you went by car. So getting the bus is the simplest and cheapest thing you can do to fight climate change."