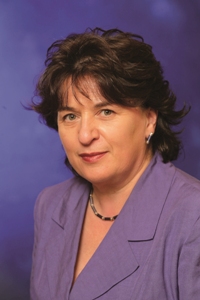 Nordi Travel, based in Livingston, has had its licence revoked by the Joan Aitken, traffic commissioner for Scotland, for failing to follow its timetable and delaying the maintenance programme of its vehicles.
Ms Aitken called the operator to a public enquiry in Edinburgh on October 13 2011 following an adverse VOSA report by bus compliance officers and a traffic examiner.
The inquiry found, of 71 monitored between Livingston and Ocean Terminal in Leath, and between Livingstone and Dunfermline, 28 of the journeys were either running late if not at all. Examiners also noted delays in assessing the road worthiness of some vehicles, finding that although four of Nordi Travel's buses had passed their annual test first time round, there had been delays of up to 17 weeks in inspections for road worthiness taking place in some cases.
Directors Norman and Diane McCulloch said a driver shortage was making it difficult to adhere to timetables and they planned to shut down the firm at the end of the week due to health reasons. Nordi Travel's two services ceased on October 4 2011 with no formal cancellation.
Commissioner Joan Aitken said: "Given the manner in which this operation came to an end and the abrupt cessation of registered services, disqualification is something which I could have in mind.
"However, the directors have stated that they have no intention of bus or coach operating in the future."