Oxford Bus company has announced GirlGuiding Oxfordshire as the winner of its Brand the Bus competition.
GirlGuiding Oxfordshire has been invited to work with the operator to design a bus wrap featuring the brand colours, logo and messages of the organisation.
It was selected by a judging panel from a top 10 group of good causes which had earned the most public votes from 37 original entries.
Helen & Douglas House, Sobell House and Chron's and Colitis UK were highly commended by the judging panel, which included an external partner.
Almost 6,000 members of the public voted for the good causes that entered and Oxford Bus Company announced it will run the competition annually.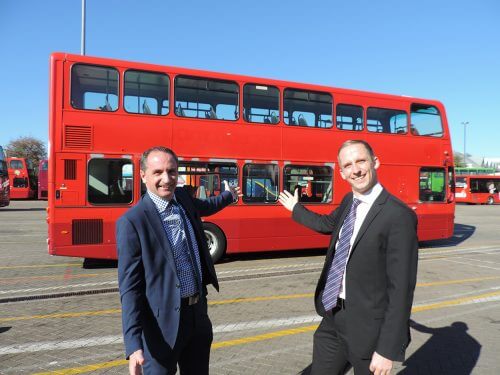 Phil Southall, Oxford Bus Company Managing Director, said: "Congratulations to GirlGuiding Oxfordshire and to everyone who entered.
It was a challenging task selecting the overall winner from so many worthy good causes and well-considered submissions.
"GirlGuiding Oxfordshire won the panel's vote as they produced a superb video and demonstrated how they share similar values to Oxford Bus Company.
We're looking forward to working with them on their design for a bus and will also look at how we can support the highly commended finalists.
"The response to the competition has been overwhelming with so many entries and votes that we have decided to make it an annual contest to give more good causes the opportunity to raise their profile.
One of our core values is being socially responsible and central to this is giving something back to the communities we serve, and this competition has proved to be a great way to do that."
For more news about the Oxford Bus Company click here: https://cbwmagazine.com/oxford-bus-company-launches-make-one-promise/