Sir William Wright, founder of Wrightbus, has been awarded the Freedom of Mid and East Antrim Council.
The honour was conferred last February, and William will receive the honour at a special ceremony on 18 January 2019.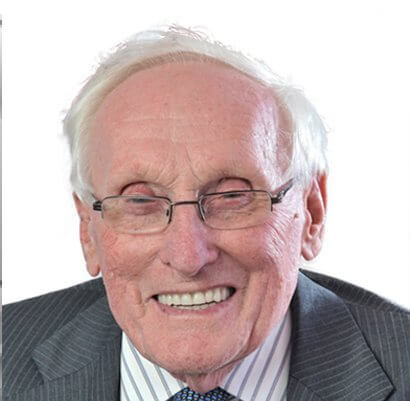 William joined his Father's company in
the 1950s, and eventually took it over, and subsequently moved to building buses, rising to become a leading figure of
Northern Ireland industry.
In addition to his efforts within the industry Sir William also served on the Ballymena Borough Council as a UUP and Independent Unionist representative.
Speaking about receiving the honour Sir William said to the Belfast Telegraph: "To receive the Freedom of the Borough is a great honour, particularly as it is bestowed from my birthplace, the area where my business is based, and a place I am proud to call home.
"I would like to thank the council for arranging this very special event."
For more news updates click here: https://cbwmagazine.com/category/news/buses/