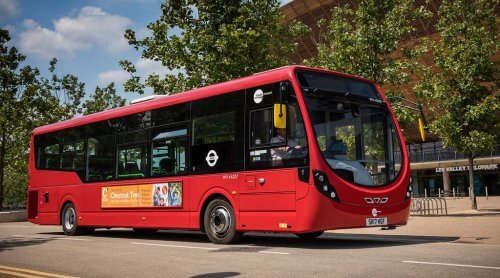 Chinese engineering firm Weichai, part of state-owned Shandong Heavy Industry, is interested in purchasing Wrightbus for 'around £50m' according to a report in the Daily Telegraph.
According to the newspaper, representatives from the company have been in talks with Wrightbus bosses at its Co Antrim headquarters.
The report stated that Weichai was the only bidder thus far to propose an offer which would keep the entirety of Wrights Group together and operational.
However, neither Wrightbus or its advisors Deloitte would comment on the Chinese company's involvement, with a spokeswoman for Wrightbus adding: "Wrightbus has not accepted an offer from any party and nor has it gone into any period of exclusivity with any company.
"Discussions with a number of potential investors remain ongoing."